Role: Lead 
User Experience Designer
Collaborating with: UX/UI Designer, Project Manager, Business Analyst, Front End Developers, Client eCommerce Team
Challenge:
Create a unique and memorable brand experience while leveraging platform technology. 
Solution:
Utilizing a personal connection to the brand, I strategically designed custom features to showcase key brand differentiators. 
When I heard that our team was in the running to be part of the Lilly Pulitzer redesign, I jumped at the chance to help my team their business. None of my team members had heard of the brand, but it reminded me of my family and summer vacations.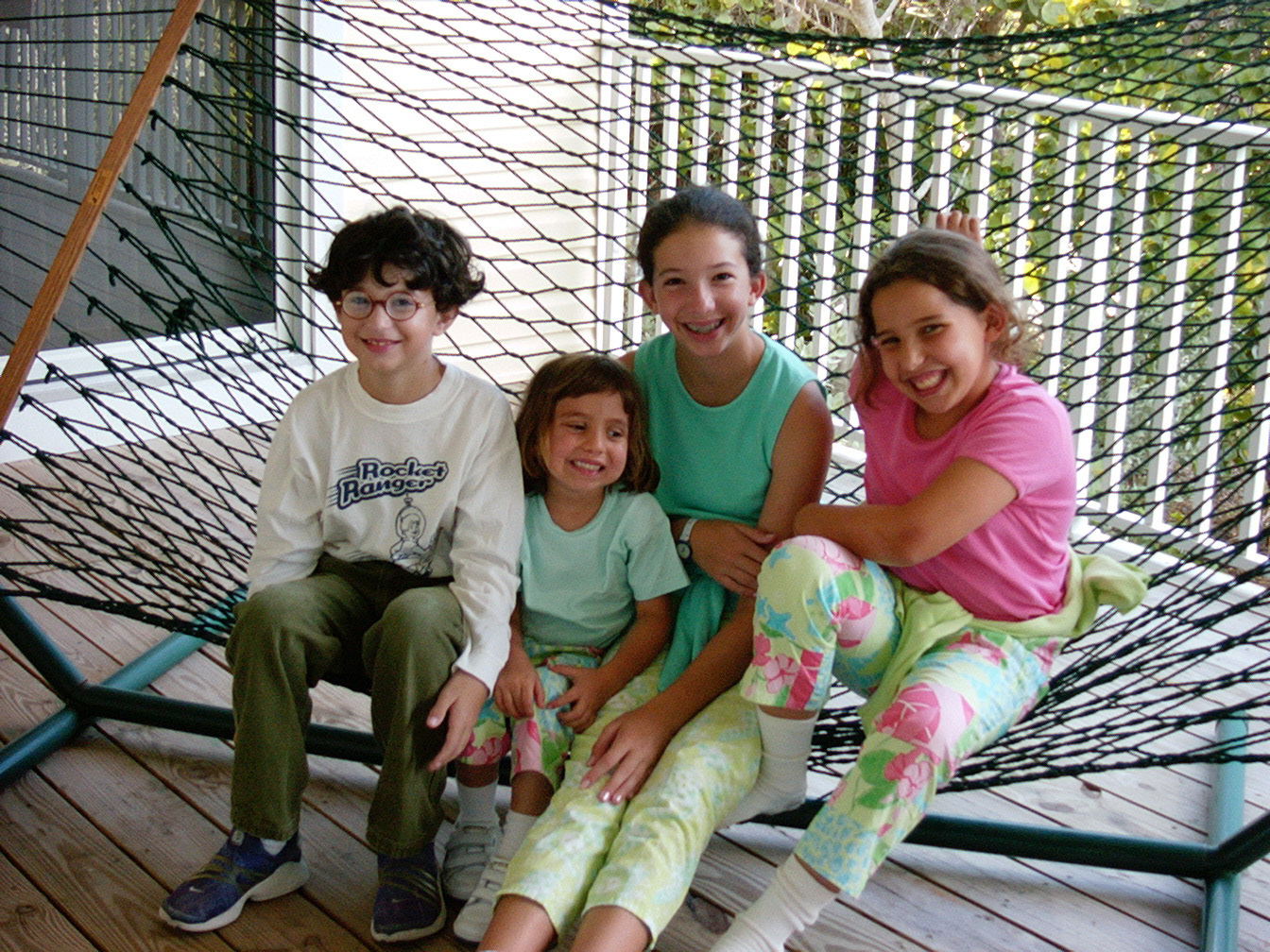 Growing up in Ft. Lauderdale, Lilly Pulitzer was a staple for my mom, her sister and my grandma and they passed down the tradition to us. Every family holiday we can be seen in some version of pink and green.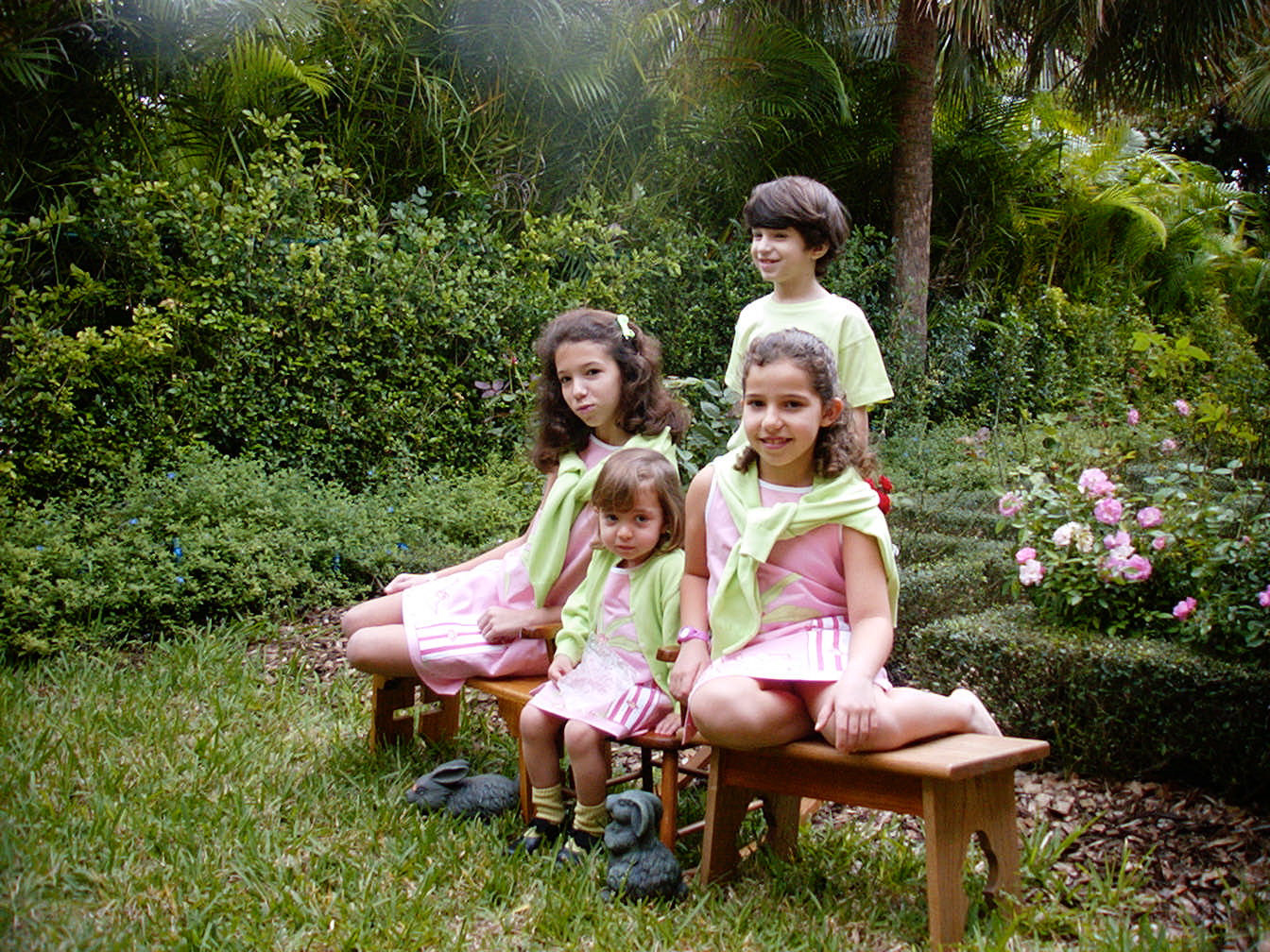 Though Lilly Pulitzer was no longer part of my regular wardrobe, I did my best to educate my team about what the brand and prepare for our pitch and when I heard I would be joining the team at their headquarters as the lead UX Designer for their replatform, my first call was to my mom.

Given Lilly Pulitzer's iconic brand and strong design vision, our design team lead their replatform as we identified key areas of customization and strategic uses of the platform's existing resources. With an internal design team of their own, we had highly capable and involved counterparts to work with kept us on our toes and held us to our highest standards.
Even before our initial meeting, the Lilly Pulitzer team had identified goals and integration partners that would need to be part of their site. So, in addition to applying design thinking to the redesign, I also took the opportunity to optimize the design team's process at our initial onsite meeting.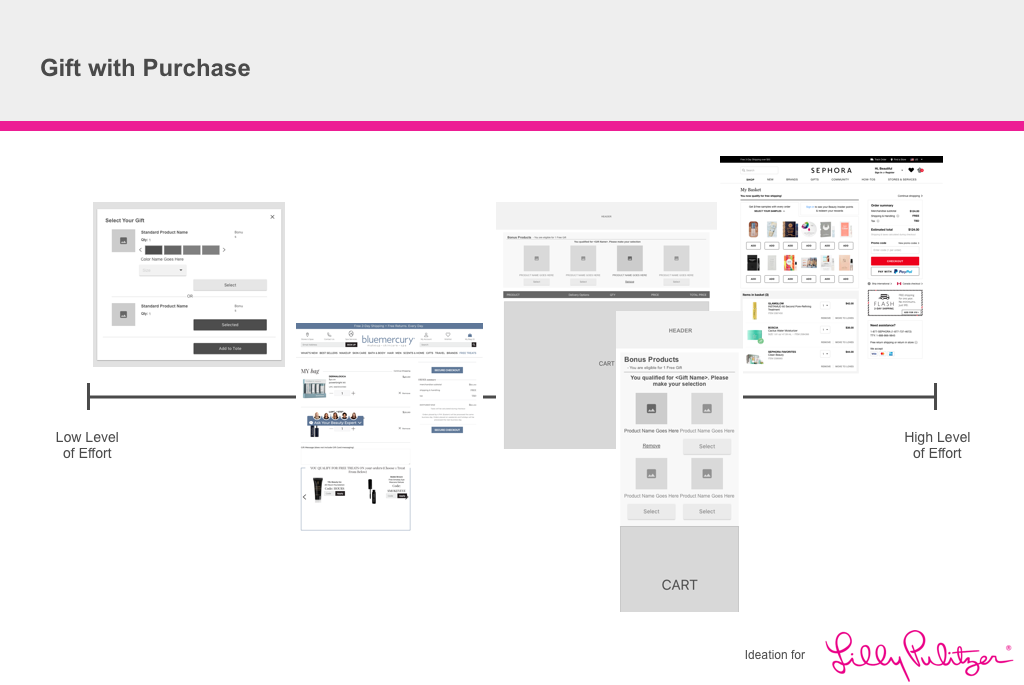 By utilizing the goals the client team had already identified, I worked with our Business Analyst to identify ways to achieve those goals in both large and small ways. Rather than walking them through the "out of the box" features the pages we knew they would customize, we showed them a spectrum of possibilities from simple to completely their own to get them engaged in solutions and excited about the work to come.
One of the most exciting tailored features was a way to handle Lilly Pulitzer's custom prints and colors. They're easily identified by their bold prints but those familiar with actually wearing their clothes know that it can sometimes be tricky to pair their items together. This is partly because every one of their colors is custom made and their prints are handcrafted by their designers.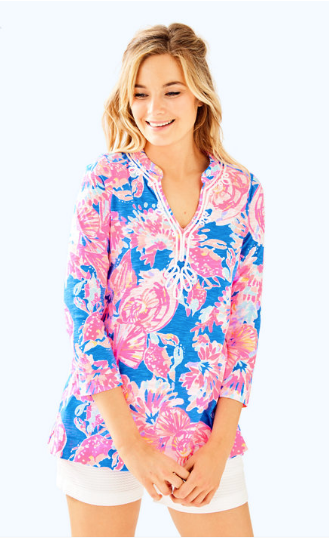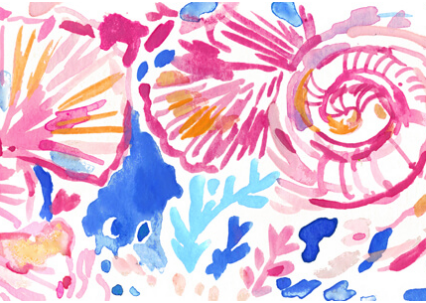 From the beginning, I made it my goal to not only showcase these beautiful prints but also make it easy for customers to match perfectly. Working with my visual design counterpart, we iterated our way to a content page that not only identified the top colors in the print, but also enabled a user to get a peek at the items available in the print.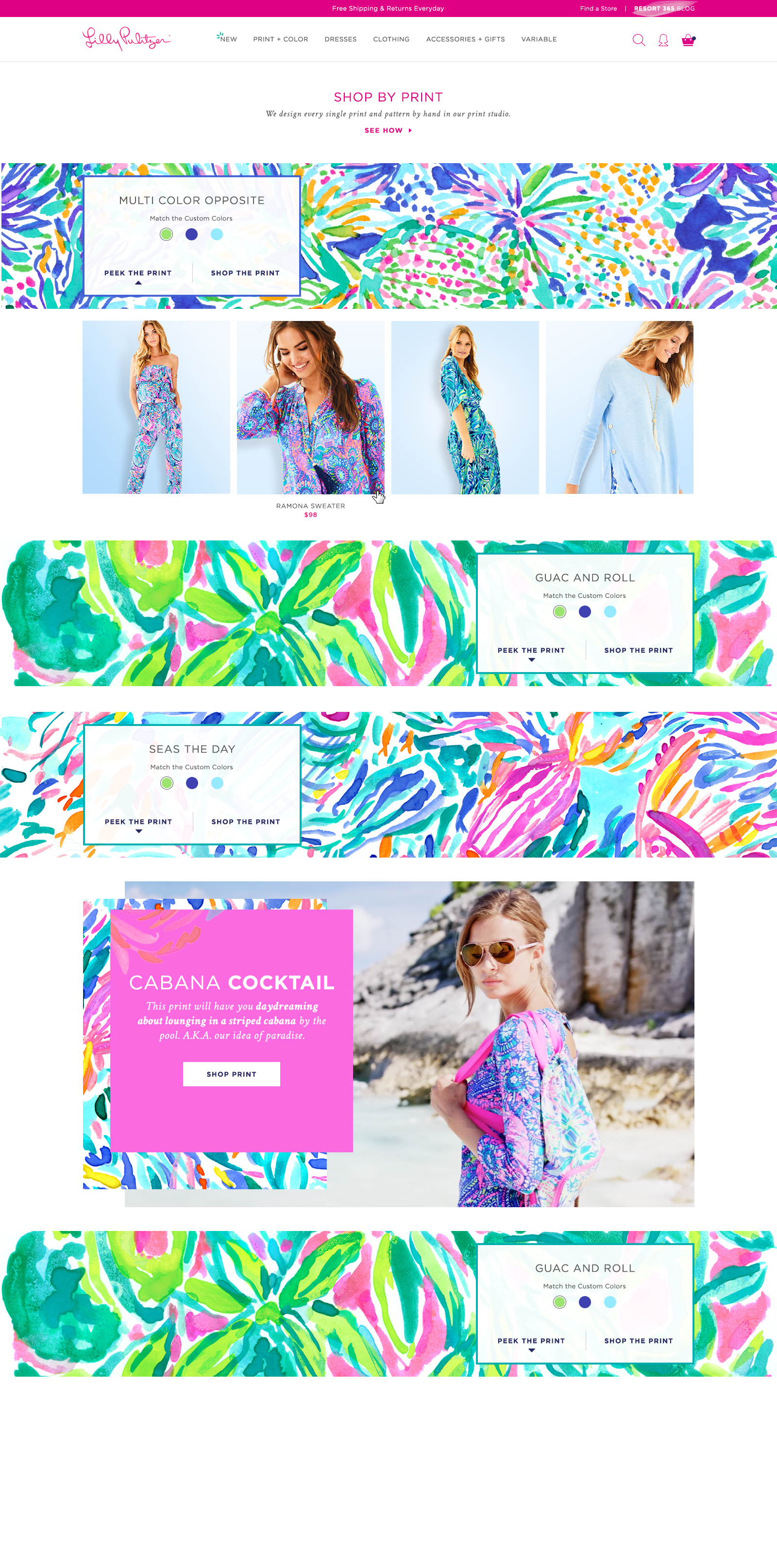 With a slightly modified content page, the Shop by Print feature is a great example of how a relatively simple page can do a lot of heavy lifting to solve a common user problem.

Along with the Shop by Print feature, we delivered a complex product details page with dozens on integrations, a sleek mobile-first navigation structure, a flexible Gift with Purchase selector, and so much more. I'd love to tell you all about them so please reach out!